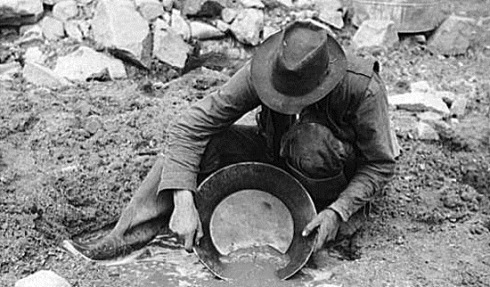 The land holds memory, of ancient peoples and ancient things, but sometimes, no matter how hard we try, we cannot forget history.
By: Katrina Denman
Katrina Denman lives in California and holds a master's degree in history from Claremont Graduate University. She also has an abiding love of folklore and the supernatural. In her writing, she combines horror with elements of historical truth, which in most cases is far more unsettling than pure fiction. She currently works in archives devoted to the history of the American West, out of which experience this story was born.
Click here for a PDF of Reminiscence.