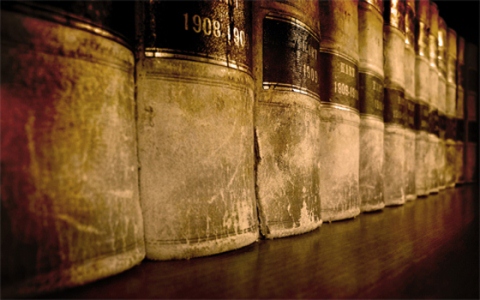 Martin Gibbs writes fantasy, short fiction, and poetry. He enjoys cross-country skiing, biking, and cooking. During the day, he supports enterprise information systems and writes dry, boring drivel in the form of academic research. Fantasy and poetry are his way out of a world full of ones and zeroes. Martin lives in the snow-covered paradise of Minnesota, USA. For more information on Martin please visit: http://drunkardsjourney.blogspot.com
John Grey is an Australian born poet who works as a financial systems analyst. Recently he has been published in Poem, Spindrift, Prism International and the horror anthology What Fears Become. He has upcoming work in Potomac Review, Hurricane Review and Pinyon.
For a PDF of the July Poetry Collection click here.