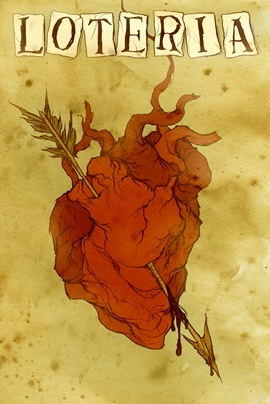 LOTERIA by The Gravedigger / Cynthia (cina) Pelayo is now available in print on Amazon for only $12.99.
Pick up a copy today! Click here.
Macabre Latin American fairy tales come to life in LOTERIA – 54 short stories for each of the Loteria cards!
Read EL DIABLITO which appears in LOTERIA.