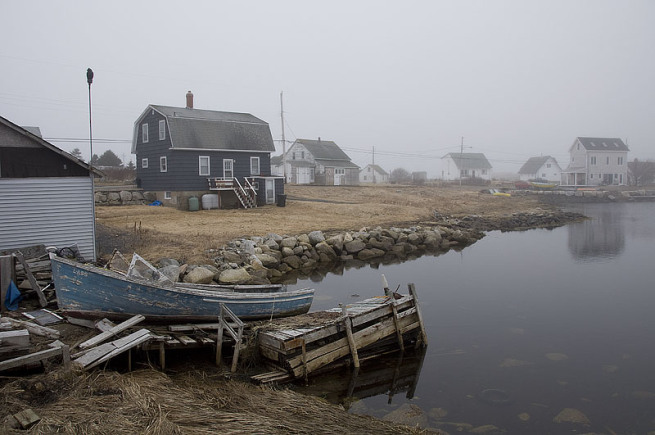 Your parents told you to beware of strangers. Did they ever tell you why? Read C.G. Fewston's This Moment is Your Life to find out why.
C.G. Fewston is a working writer/university professor. Born and raised in Texas, Fewston graduated from Howard Payne University with a B.A. in English. After receiving his first Master's degree in Education for Higher Education Leadership and Administration (honors), he received his M.A. in Literature (honors) from Stony Brook University in New York where his thesis "An Unnatural Demise" was nominated for the Deborah Hecht Award (2012). While a Seawolf, Fewston was a member of University Scholars and also the National Society of Collegiate Scholars (NSCS). He received his M.F.A. in Creative Writing and Fiction from Southern New Hampshire University, where he is proud to be a fellow Penmen.
Among many others, he has contributed several short stories, photographs and essays to Bohemia, Tendril Literary Magazine, Driftwood Press, Shandy Pockets, Nature Writing, The Writer's Drawer, Moonlit Road, Travelmag: The Independent Spirit, and Go Nomad. He is also a contributor to the Ho Chi Minh City's premier English newspaper, Tuoi Tre. He had a Highly Commended short story "Lazarus, Come Forth!" in the Tom Howard Short Story, Essay, and Prose Contest, 2009.
For more on C.G. Fewston visit www.cgfewston.me and www.cgfewston.net